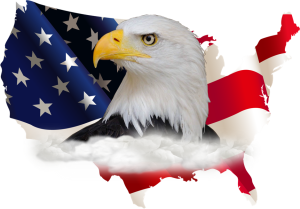 The following resources are for the men and women who proudly and faithfully served our country.
As you may already know, transitioning from a life of service back to being a civilian can prove quite daunting, not only for the veteran but his/her family and friends as well. Indeed, coming home is particularly difficult for those individuals who have had to endure tours of duty that involved combat. From physical wounds to those that cannot be seen with the naked eye, some of our men and women of valor are forced to suffer the remainder of their lives in some form of pain. However, agencies such as those listed below are here to make the burdens of life more manageable. To view a more extensive listing of service agencies specifically created to address the needs of veterans, please (Click Here) to visit the website of Veterans' Families United Foundation.
 JOBS
EDUCATION
CAREGIVERS
FAMILY SUPPORT
FINANCIAL ASSISTANCE
TRANSPORTATION
WOMEN VETERANS
COUNSELING
LEGAL ASSISTANCE
Please Note: A Pathway to Hope and Home does not discriminate on the basis of race, color, religion, gender, national origin, age, veteran status, disability, marital status or sexual orientation. If you need help, we are here to assist you. Sending love...