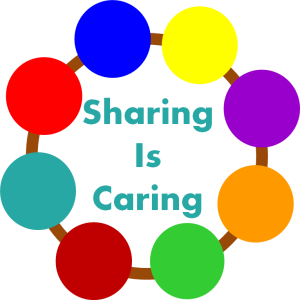 For those individuals who are also interested in establishing a nonprofit, I have provided several resources (click on the images) to facilitate this goal. From information on how to properly complete Form 1023 in order to gain tax-exempt status with the Internal Revenue Service to a variety of fundraising platforms and free legal assistance, these organizations were created to ensure your dream of doing good for others is realized to its fullest potential. Now GO OUT AND CHANGE THE WORLD!
Organizations to Help You Grow and Protect Your Nonprofit

Please Note: A Pathway to Hope and Home does not discriminate on the basis of race, color, religion, gender, national origin, age, veteran status, disability, marital status or sexual orientation. If you need help, we are here to assist you. Sending love...