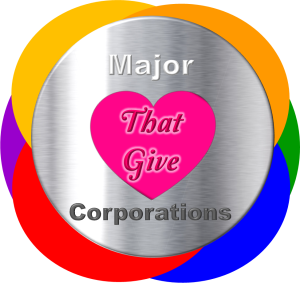 The following is a listing of major corporations with a history of giving to nonprofits. Be sure to reach out and tell them about your cause. Good luck!
________________________________
Please Note: A Pathway to Hope and Home does not discriminate on the basis of race, color, religion, gender, national origin, age, veteran status, disability, marital status or sexual orientation. If you need help, we are here to assist you. Sending love...