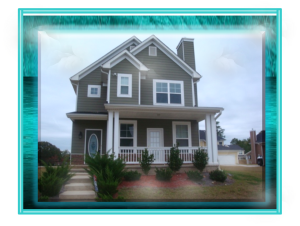 (Please Note: This page is still under development.)
The homes listed on this page feature energy efficient renovations and updates. Financing will be in the form of no-profit, no-interest loans. Following is a listing of homes for sale:
Please Note: A Pathway to Hope and Home does not discriminate on the basis of race, color, religion, gender, national origin, age, veteran status, disability, marital status or sexual orientation. If you need help, we are here to assist you. Sending love...